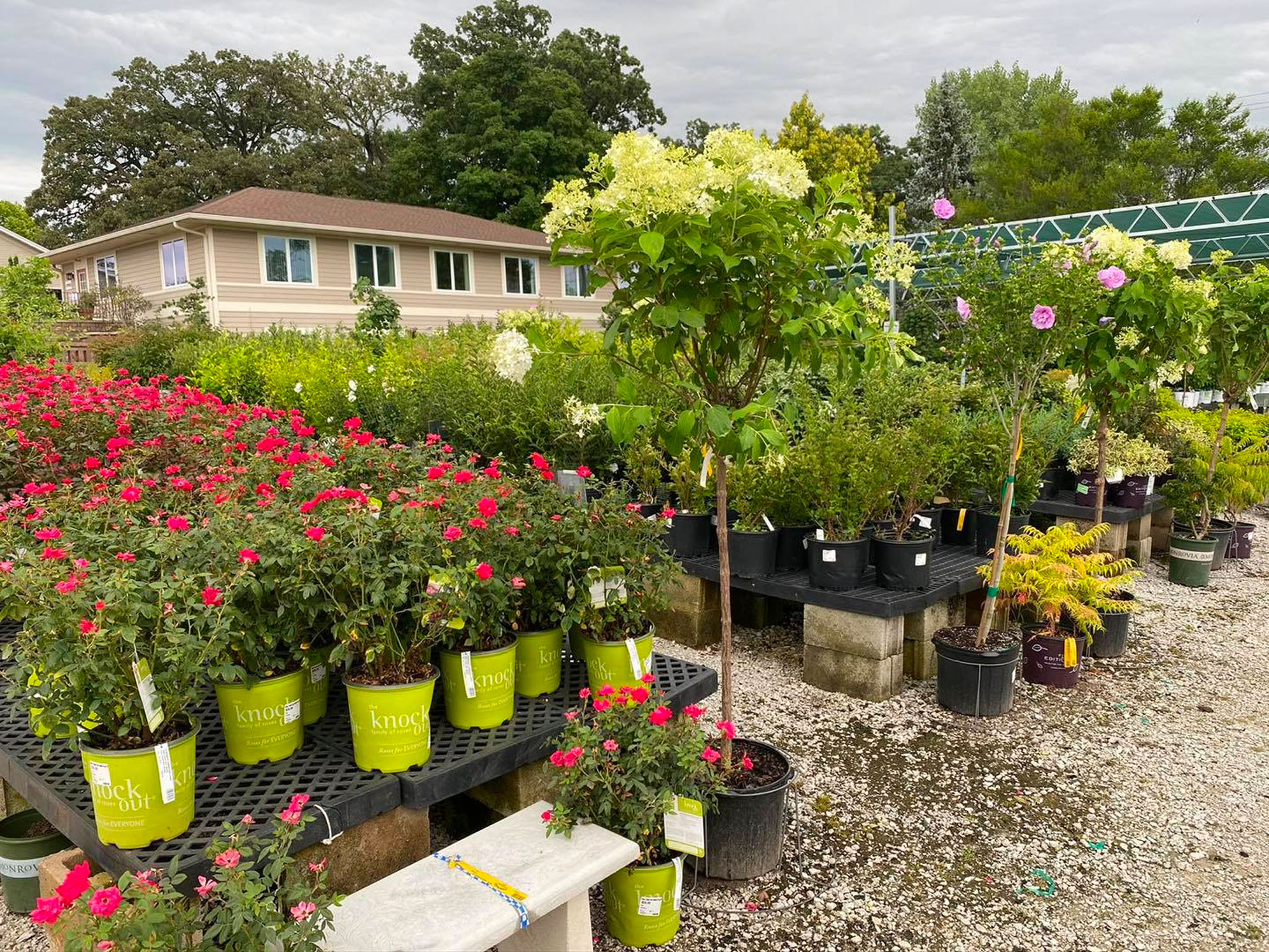 HUBINGER LANDSCAPING CORP
Northwest Indiana's preferred landscaping and garden center located in Crown Point, IN
At Hubinger, we are dedicated to ensuring customer satisfaction in our Garden Center with quality products at reasonable prices and in our landscaping projects with beautifully installed hardscape and landscape design. We have a longstanding history in the area with over 52+ years of experience.
Our Garden Center proudly provides plant material and landscape supplies for projects of any type and any size. Our landscape services include hardscape, landscape, and lighting design and install for commercial and residential projects. Maintenance and snow plowing available for commercial properties only.
Your home and property are a big investment. From new construction landscaping to updating your existing landscape, our professional garden center team will help you accomplish your goals and truly bring your dream to life.